The landscape of international football has changed drastically over the last few decades. And yes I am talking about real football, the sport to which Americans refer as "Soccer". What do I mean by drastically changed? Well from a commercial perspective, the odds have gone up, massively. Looking at world's biggest club, Manchester United , their revenue has increased with 783% over the last two decades. They racked up a decent €689 million last season. The majority of this revenue is because of the increasing value of sponsorship deals. A great part of this growth is due to successful marketing strategies by some of the world's greatest clubs and reaching new groups of supporters in different parts of the world. But as Notorious B.I.G. (90's rapper) once said: Mo Money Mo Problems.
When it comes to the commercialization of football there are numerous topics to cover. From critical sidelines on how the game is losing its romanticism till the crazy salaries players are receiving nowadays. But today I want to talk about how these clubs have grown into huge global brands that are using multi-channel strategies and engaging with their supporters all across the world in smart ways.
Football Clubs becoming Corporations
Back in the days, the board of directors of most football clubs existed out of former players, coaches or other people at least having devoted the majority of their life in the football industry. Currently, more and more executives from big multinationals are in the boards of football clubs. An important reason for this is the earlier mentioned crazy growth the industry has gone through. A big reason for the higher value of sponsorship deals is the growing popularity in the Middle-East, South-East Asia and North-America. A part of this success is explained by trying to involve these supporters that never have a chance to visit a match in real-life via social media or events hosted by the respected club.
Global engagement
As a Manchester United fan, I will use them as an example again (Sorry Liverpool fans out there). They have over 70 million likes on their Facebook page and post at least 5 times a day. However, this is not why they excel in engaging with their supporters. They organize events all over the world for their fans hosted by former star players. Club legend Denis Irwin is an ambassador and travels to places like Mumbai and India. He hosts events that allows the fans to do a Q&A with club legends and watch a match on a huge screen with thousands of fellow supporters. The feeling of cheering with a huge crowd with a collective end goal helps in strengthening the relationship a person has with a football club or brand. Also, pre-season tours are nowadays always in places far away from home and aimed at commercially interesting markets. Ten years ago, the big clubs would practice close to home against different clubs in Europe to have the best possible preparation for the new season. The last years most clubs are doing their pre-season tours in the Middle-East, Asia or the United States. All of this is obviously to strengthen their brand in these markets and harvest lucrative sponsorship deals.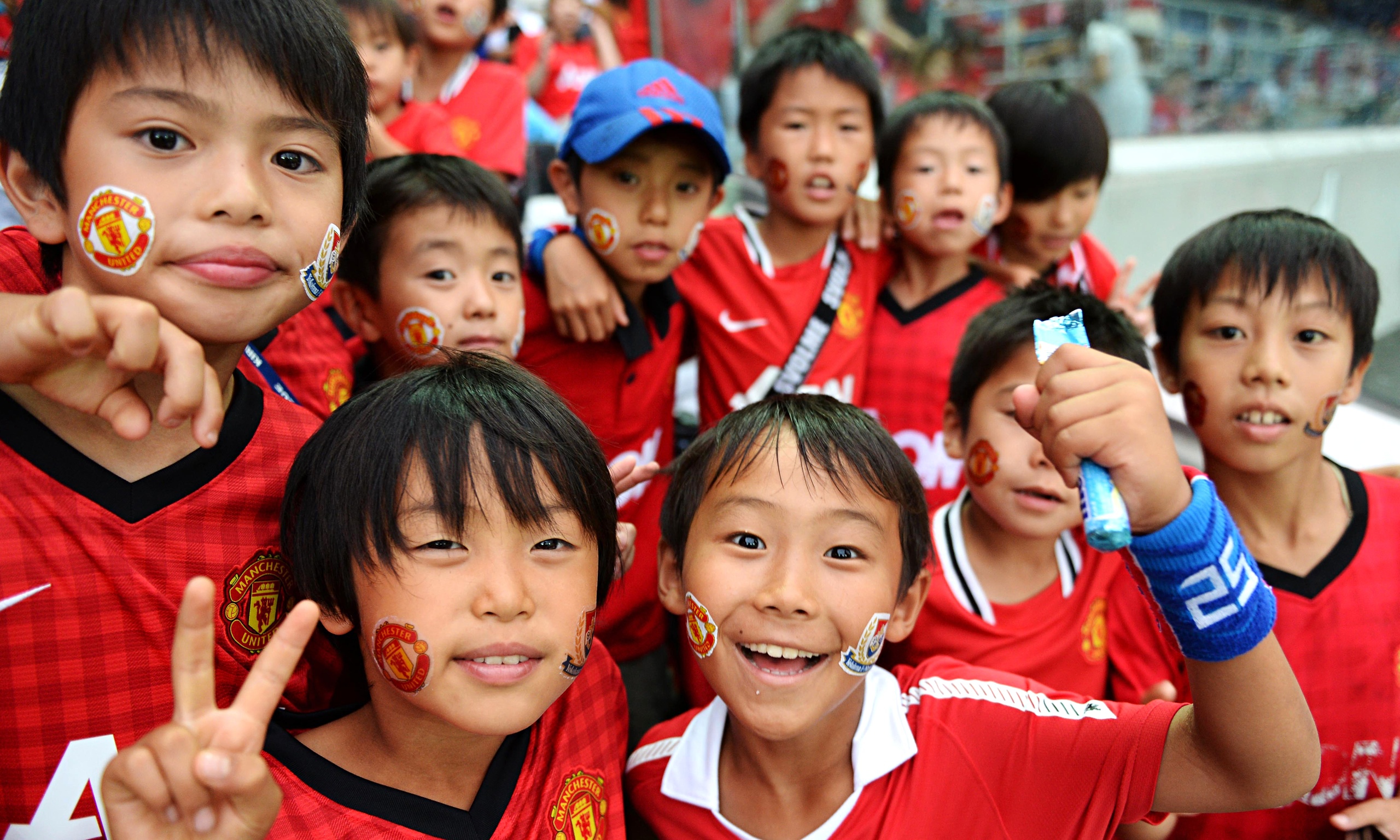 A step forward or destruction of the sport?
To conclude I wanted to mention that the majority of clubs in the biggest leagues are experiencing most of the growth right now. But upcoming Leagues like the MLS (United States) and the Chinese Super League are starting to become important players as well. The way it is going right now, it seems like the clubs with the most money will rule the game in the long-run. For clubs to have these amounts of money there are basically two options; good club policy (marketing, buying decisions and innovation) or billionaire private ownership willing to spend accordingly. For the sake of the game, let's hope that the first option will be the most occurring in the future.