Last Saturday, the founder of IKEA - Ingvar Kamprad -  passed away at the age of 91. Let's be honest, without Kamprad, student rooms would have never been the same. I still have to meet the student that has not a single IKEA product in their room. If it is not a MALM drawer, then it is a LACK side table, an EXPEDIT shelving unit or a KLIPPAN sofa. Time for some IKEA facts that you definitely didn't know yet!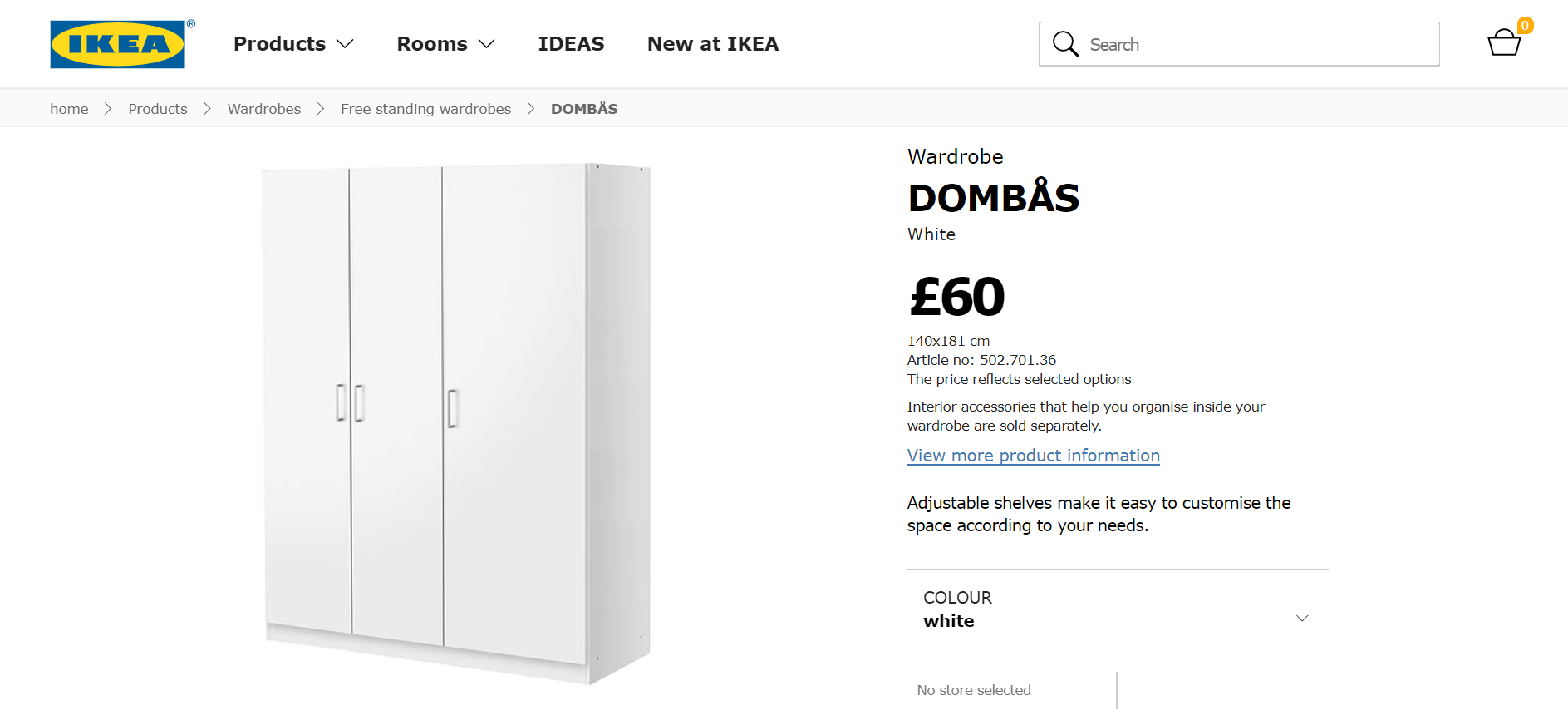 1. Why Billy is called Billy
Maybe you always assumed that the IKEA products were named after random Swedish words. Well, I've got news, because there does exist an actual structure for naming the products. Ingvar Kamprad had difficulties with remembering codes. So, instead of identifying products by numbers, he decided to categorize them and give them names to make things more straightforward.
For example, bathroom articles are named after Scandinavian lakes, rivers and bays. Beds and wardrobes carry the names Norwegian places. And remember the popular Billy bookcase? It is called Billy, because bookcases get the names of professions or Scandinavian boys names. But yeah, whether this structure actually makes sense is to be argued. Sometimes the names can even be a bit unfortunate. I mean, Dombås may be a village in Norway, but… you get me, right?

2. Marketing the rainbow
IKEA wants to be there for everyone. They were the first company to feature a homosexual couple in a tv-commercial éver, in 1994. The commercial was part of a larger campaign about 'non-traditional' families, including a divorced mom, adopting parents, and so on.
In the commercial, two men declared to be each other's partner. The ad caused the kind of commotion no one had ever seen before. IKEA's phone lines were flooded with angry calls, and they even had to evacuate one of their stores because of a bomb threat. But this didn't hold them back from creating more campaigns including gay and transgender themes. The company has been criticized, but also been loved for it. Any way you look at it, they did prove that for them all families are equal and that everyone is welcome to shop at their stores.
3. The IKEA effect
Somehow, assembling IKEA products always goes hand in hand with a lot of frustration and blaming each other for making the allen key disappear. But once the job is done, there is this huge feeling of satisfaction. Somehow, we value products more if build them ourselves. Even when the outcome is inferior to the one a skilled professional would achieve.  Psychologists call this the IKEA effect. This phenomenon applies beyond the scope of Swedish furniture. For example, the IKEA effect also shows up when employees are given credits for their work. As soon as they get the feeling that something is theirs, they feel more connected to it. In this way, the IKEA effect leads to an increase in employee motivation.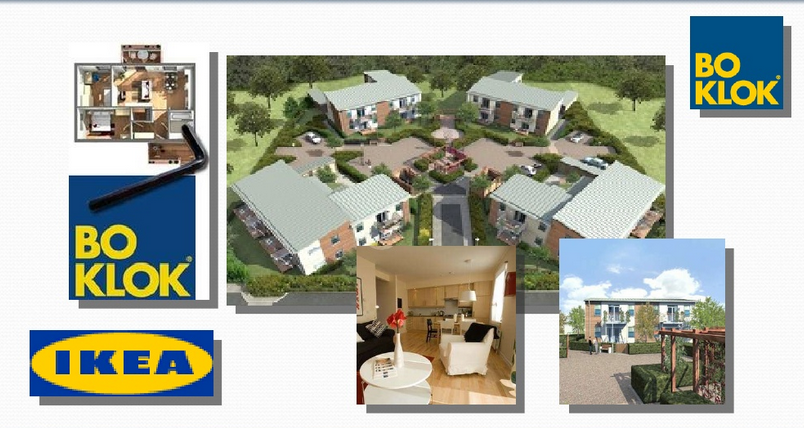 4. The rise of the IKEA city
Do you know that confused feeling you get, when you are picking up furniture from the self-serve area? Sometimes the products are packaged so efficiently, that you cannot believe that all the parts fit in just one box. Ingvar Kamprad realized very well that saving space meant saving money. The flat-pack structure, was their way to success.
Several years later, IKEA brought this flat-pack structure to a whole new level. They used their flat pack expertise with furniture, to create space-saving, functional and good quality houses. In collaboration with construction giant Skansa, they came up with housing concepts called BoKlok, which is Swedish for 'smart living'.  You can already find some of these houses in Scandinavia, Germany and the United Kingdom. How long will it take before the first IKEA city arises? Will we be driving down the Klippan Lane and having coffee at Billy Square?