We get it. Good stock photos may be very hard to find. And when you don't want to spend too much time searching, it is tempting to go for the most obvious ones. We dove into the world of cringeworthy imagery and present you those that made us wonder: what were you actually trying to say or sell here? Be aware though, these photos are actually being used on websites.
1.  The extremely happy high-five
"We enjoy what we do for you!" or "We make things work, together!" are obviously the things they are trying to say here, but why does it look like the guy in the picture on the left is protecting his behind from being slapped? Or why does it look like the group is shouting out to higher powers to save their company? Not to mention those men who are having their own proper 'me tarzan, you jane moment' while comparing the size of their hands. All in all, these high-fives are super awkward. Never use these pics please.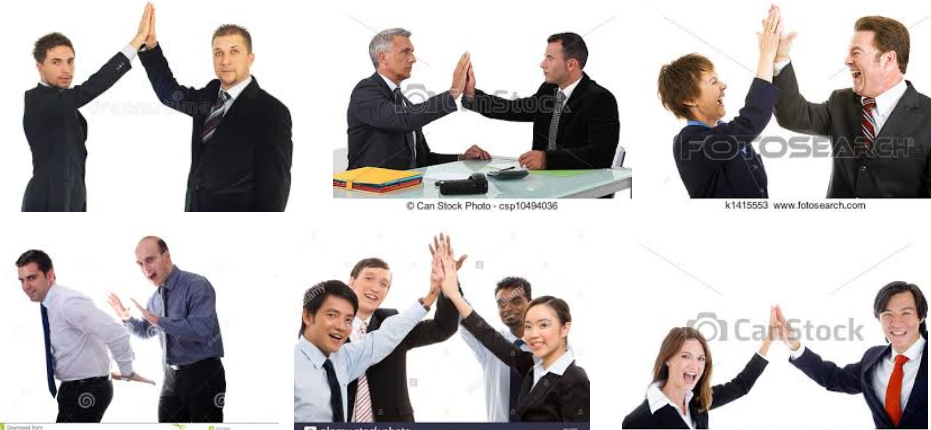 2. The handshake
Nowadays, the "we promise you" or "trust us in this" picture are not complete without a closely cropped photo of a handshake. While a handshake may reveal a lot about someone in real life, this digital version has definitely lost its power. We do admit that this would work great in a hand creme commercial for busy CEOs doing handshakes 24/7. Good business idea perhaps?
3. The attractive call center girl
We have seen this girl so often, it feels like we know her. Either she looks seductively into the camera, or she is wearing a smile that could have come straight from a toothpaste commercial. SPOILER ALERT: this is not the woman you are gonna talk to when you call this company.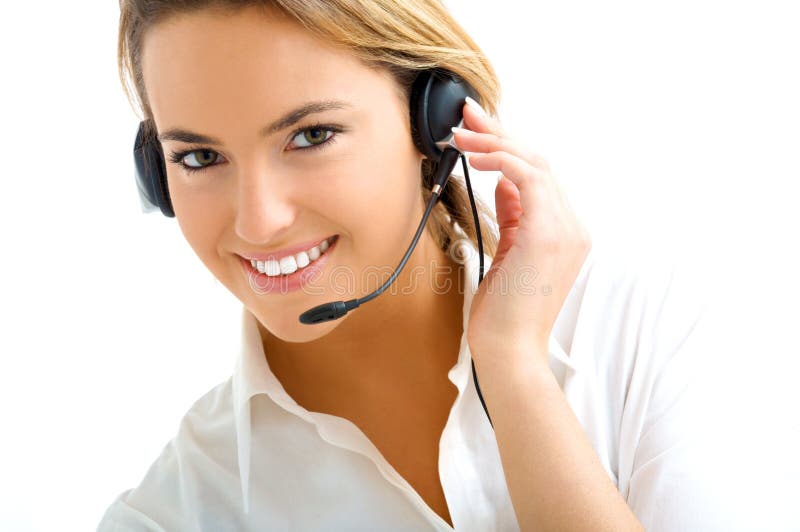 4. The skyscraper
Interestingly enough, rather small sized companies always seem to use the skyscraper to fill up their page.
5. Plants
"We are so good at what we do, plants grow out of our hands". Way to go guys!
6. The happy business meeting
Behold the best meeting ever. Look at how everybody is laughing at Greg on the right for using Comic Sans in his email to the client. "Oh Greg, you fool..!"
7. The keyboard
"We work very hard to achieve excellent results for our client" is probably what they are trying to say here. Mind the Macbook in this picture that seems to go hand in hand with every close-up keyboard photo. One thing we couldn't help but wonder is: what are these people working on? Their screens are always black…
8. Puzzle piece
"Every problem has a solution". Any company that claims to offer 'solutions', tries to fit this picture in someway or another.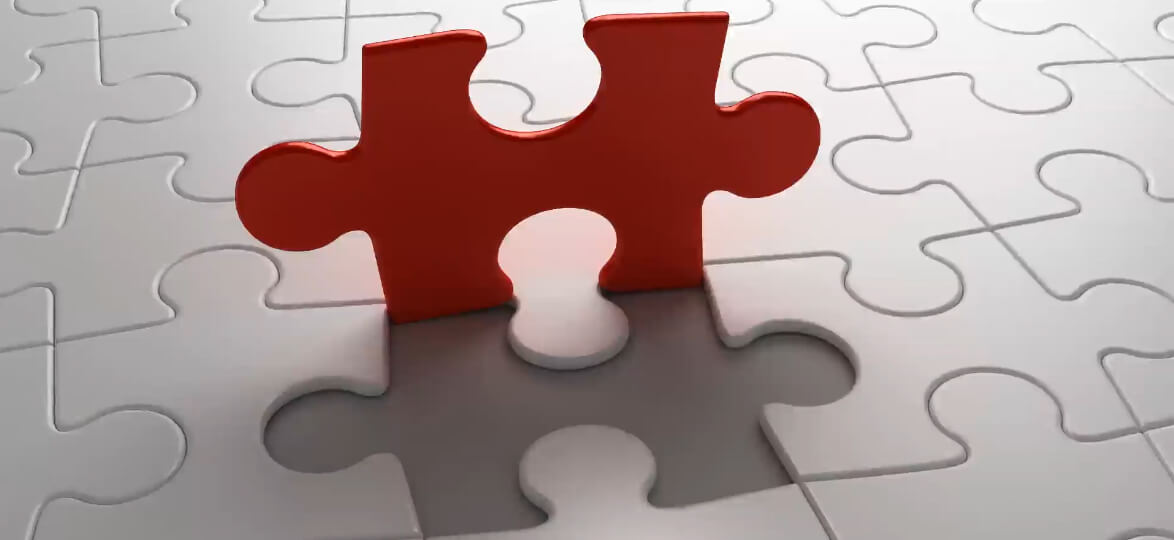 9. This is our team!
We l-o-v-e what we do. Also, mr. gravity had a day off that day.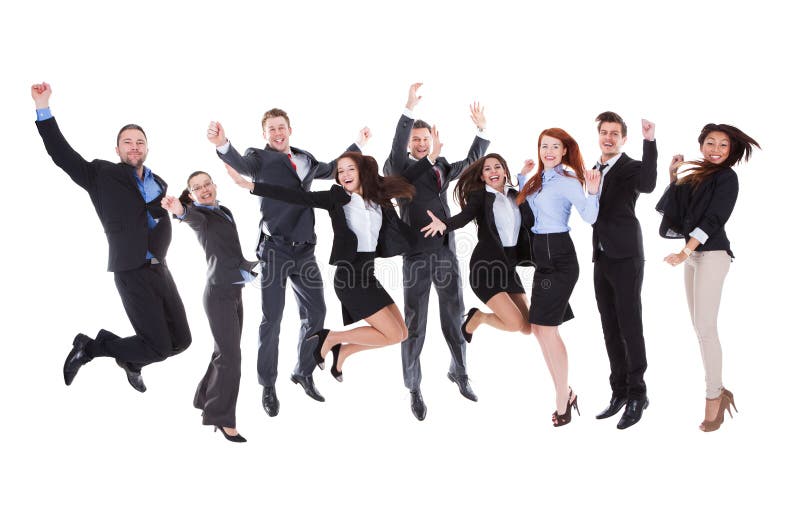 10. Dropping random buzz words
Behold all, the beginning of every idea.