Let's do a little game shall we? Get a pen and paper and mark down every time you 'google' something. After a day of playing you'll see that it is way more often than you imagine. It is even so often, that users created the world 'googling' as a term, which means to search something using the google search engine. Google contains the keys to almost everything that the internet has to provide. However, what users often do not know is that there is more to the company than just the basic search engine. However, the question is, what are the other tools that google provides and how can marketers use these to their own advantage? This blog will go into detail on tools such as 'Google AdWords', 'Google Analytics' and the 'Digital Garage'.
Search engine optimization (SEO) is a key part within an organizations online marketing strategy. SEO is used to optimize your website and make it as attractive as possible for search engines to refer to your website and thus increase your total amount of traffic. One of the tools that focuses on improving your SEO is 'Google AdWords'. Google AdWords (Also known as Google Ads & Google AdSense) is used for developing your online advertising strategy. AdWords provides the marketer with many tools that can be used to improve their SEO strategy, such as the keyword planner, which shows the potential popularity of your keywords and the reach planner, which shows the potential reach of the campaign.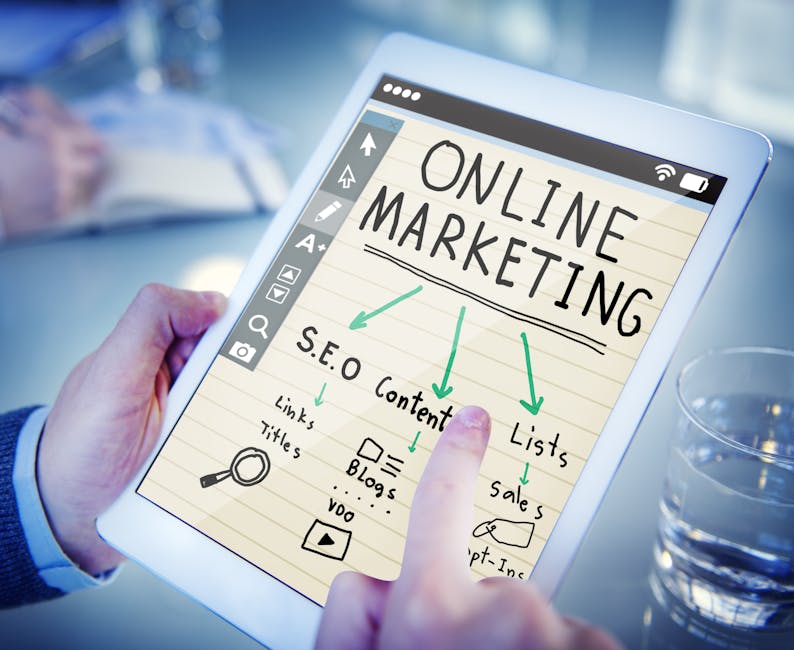 In order to achieve the full potential of your Google AdWords campaign, you can use statistics and analytics in your favour. For example: We can see that after mentioning statistics (One of the scariest words to exist for business students) there is a drop off in readers willing to read the whole blog. However, do not despair, Google Analytics makes it easier to read and understand the statistics of your website! It is quite easy actually; Google Analytics provides you with the data relevant to your campaign and shows this information in easy to understand tables and graphs. A marketer can use this information towards improving their SEO and comparing it to previous results. As well as try new and interesting ways for promoting their content such as the DilemMARUG (Check it out on Instagram!) and analyse if it is worth continuing.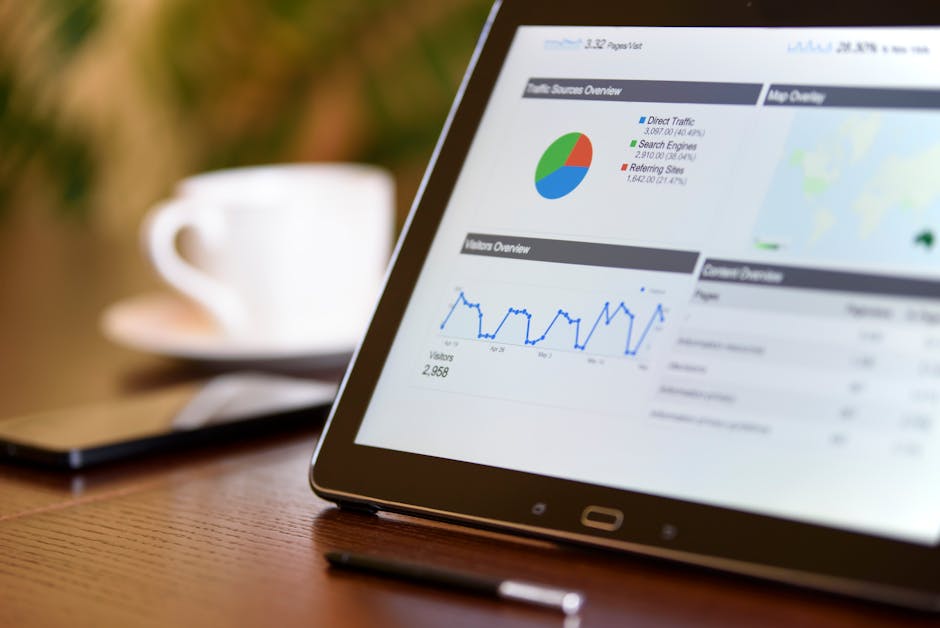 Are you interested in learning more about SEO and Google AdWords? Google offers free online courses with certificates and badges that you can put on your LinkedIn profile! We suggest starting with Google's 'Digital Garage' as it teaches you the basics of SEO and online marketing. After that we suggest that you learn about the previously mentioned tools as these tools are needed for the skillset of a digital marketer! Next time you 'google' something, remember that there is a whole system of tools and marketers behind every search making sure that you click on their link!