Ever thought about world's weirdest laws? This might be the right place! Below, twenty hilarious laws from all around the world are presented that surely will let you say 'whaaatttt?' Note, I must say that some laws are so ridiculous that I suspect that they are more myth than fact…. Nevertheless, take your notebook and draw your own conclusions ;-).....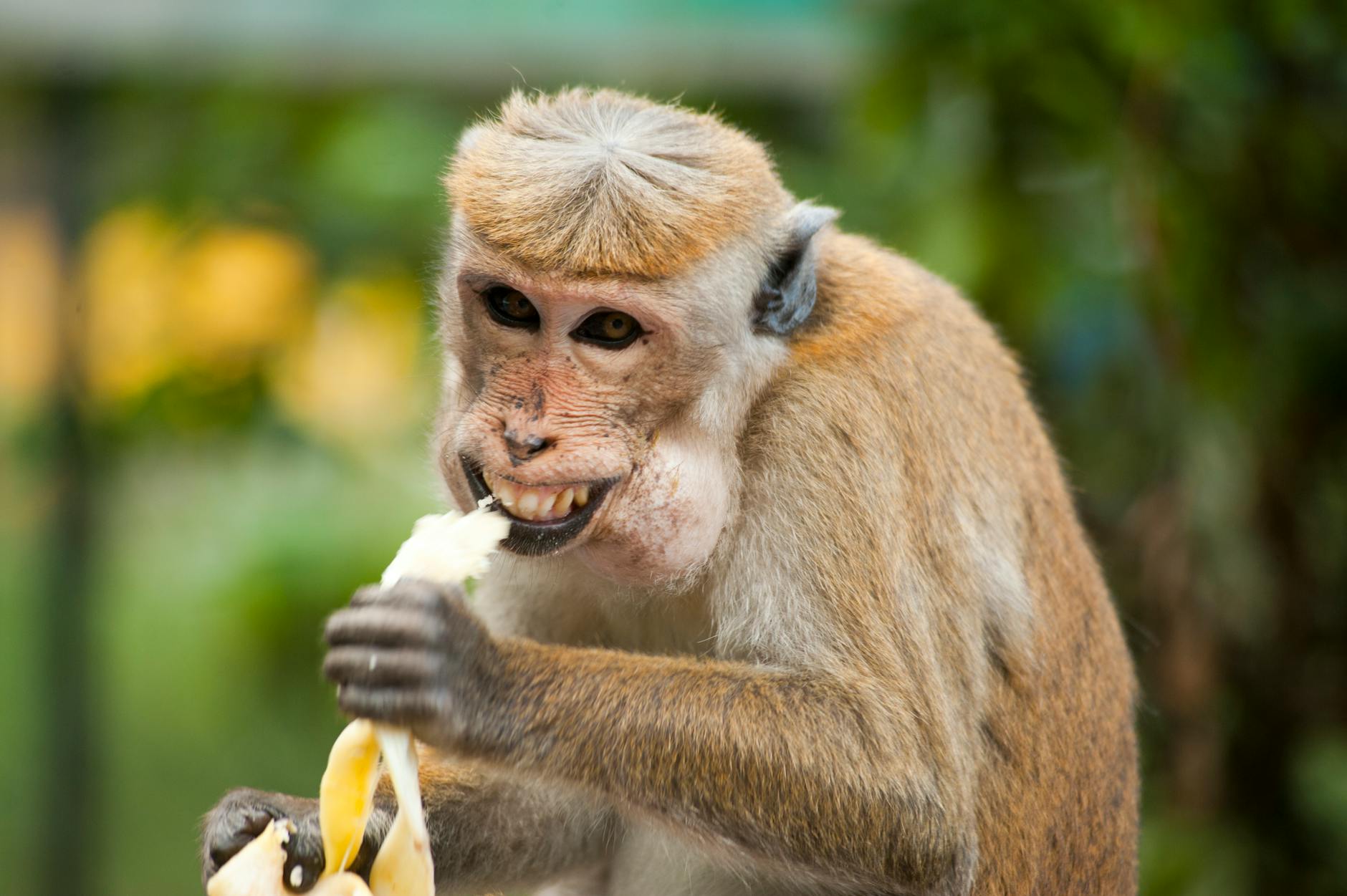 1.  Children who live in Pyszyn, Poland, are not allowed to bring Winnie the Pooh backpacks, lunch boxes and hats. Why? The famous cartoon character is considered inappropriate.
2.  It is legal to murder someone within the ancient city walls of York, Scotland. However, it is not illegal if you carry a bow and arrow.
3.  Are you a Buddhist monk in China? Bad news. You are not allowed to reincarnate without the government's express permission.
4.  In Denmark, the penalty for a man saying to his wife that she is "uglier than her mother" is up to one year imprisonment.
5.  In Australia, it is forbidden to intentionally disrupt a wedding or funeral. Whatttt? The official law is here: "Any person who intentionally obstructs or disturbs a wedding ceremony or funeral — whether secular or religious — is guilty of an offence and could face a maximum penalty of a whopping $10,000 or two years' imprisonment.'
6.  Do you have a dirty car and do you live in Russia? Think about this: it is illegal to drive a dirty car. In both Moscow and Chelyabinsk, you can be fined up to 2000 Rubles. Which is 30 Euros.
7.  In Thailand, it is forbidden to leave your house without wearing underwear.
8.  In France, it is illegal to name your pig Napoleon.
9.  People who live in Switzerland are not allowed to flush their toilet after 10 p.m. Reason? Noise pollution.
10.  Any plans to bring chewing gum to Singapore? Bear in mind that you are allowed to bring chewing gum with you, but only at maximum of two packs. Any more than that and you will be susceptible to be charged with "gum smuggling" which carries the penalty of one year in jail and $5,500 fine.
11.  Desperately looking for a toilet and not at home? Scots who need a toilet can use everyone's toilet. Scotland has an old law saying that if a stranger knocks on your door asking to use the toilet you must let them in.
12.  Looking for troubles in Samoa (island in The Pacific Ocean)? Well, do not forget your wife's birthday. Forgetting your wife's birthday is considered a crime.
13.  In Japan, it is illegal to be obese. The Japanese government has set a maximum waistline limit of 85 cm for men and 90 cm for women.
14.  Do you want to become a parliamentarian in England? Make sure you do not die in the parliament. Why? Because there is a law in England banning people for dying in the parliament.
15.  Are you a chicken farmer in Georgia? Do not let your chickens cross the road. It is forbidden by law.
16.  Are you a woman and married in Florida and not looking for fines or imprisonment? Don't go skydiving on a Sunday, it is against the law.
17.  In Cambodia, it is forbidden by law to play with water guns. Reason? the Cambodian government feared water guns would be used to 'cause unrest'.
18.  Do you live in British Columbia, Canada? Make sure you do not kill Bigfoot. There is a law that says if Bigfoot exists and you find him, it is illegal to kill him.  
19.  In Turkey it is against the law to fall in love with a neighbor's son, daughter, wife, servant, or animals.
20.  Telling a man in Italy he has "no balls" is forbidden by law and can result in a fine.