General information
The Marketing Consultancy Group (MCG) is an initiative of the MARUG that fills the gap between students looking for practical, hands-on experience and companies looking for insights from talented students. Companies will provide a group of students in the final phase of their studies with a business case that has to be solved. In that manner, you will get an insight in what is really going on in the marketing field, get in close contact with a well-established marketing company and develop your hands-on marketing skills in a fun way. Companies are very excited to involve students in their marketing business and strategy and the MCG is a great boost for your cv! Every year the MARUG will form two Marketing Consultancy Groups, each with their own project. One will be recruited in the first semester and one in the second semester which means that you can apply for the MCG whenever it suits you best! 
So are you proactive and willing to solve a real business case, taking one step further to your future career? Then become a student marketing consultant and apply for the MCG!
  4-6 committee members
  open for international students

  application deadline MCG Semester 1: 24 September 2021

  period: twice a year for 3 to 4 months

  workload 6 hours per week
MCG Spring 2022 - DVJ Insights & Samsung
In the upcoming Marketing Consultancy Group you are going to solve a real life case of Samsung via DVJ Insights. The main question will be: "How can Samsung win market share among generation Z?
Introduction
Samsung is a South-Korean electronics company that is mostly known
from its smartphones. Next to smartphones, they also produce televisions and household appliances such as washing machines. For this business case we focus on smartphones. DVJ Insights is conducting
brand tracking for Samsung. This means that we monitor on a weekly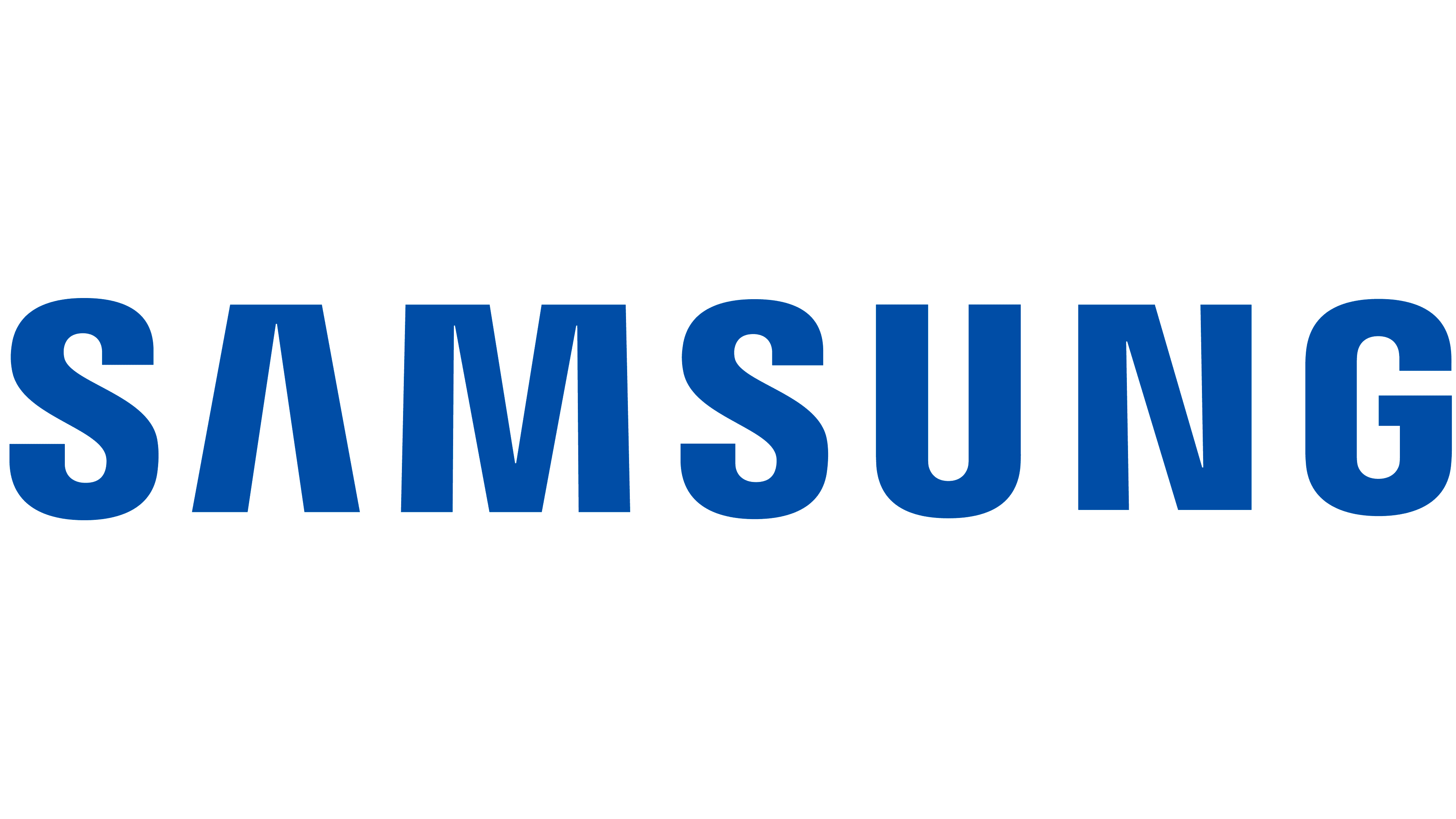 basis which smartphone brands respondents know, consider when they need a new smartphone and which they prefer. In addition to that, we also measure attitudinal measures for Samsung and its most important competitors. Regarding smartphones, Samsung is market leader, next to Apple. Last years, it becomes apparent that, especially among younger people, Samsung is losing market share to Apple. This trend is especially visible among young people who are younger than 25, the so-called generation Z. People from generation Z are born between 1997 and 2012 and are between 10 and 25 years old. This generation grew up with technology and we see that they behave differently than older generations on some aspects. From different studies within DVJ we know that younger people are less inclined to watch ads and are less likely to recall the advertised brands. This could be because they pay less attention to what they see on their screen or maybe because they are distracted quicker.
Research questions
How can Samsung win market share among generation Z?
How can Samsung reach generation Z with their marketing communication?
On which media channels is generation Z active?
What does generation Z believe is important (in general or in life?)?
What does generation Z believe is important for a smartphone?
Available data
We can share data and insights from robust tracking data over several years on different brand metrics and KPIs such as brand awareness, consideration, preference and attitudes. This is available for Samsung and its main competitors. This is also available for different age groups and gender, so that you are able to see differences among age groups and dive deeper into the data for generation Z. In addition to that, you can enrich this data by looking at Google trends or maybe some social tools to find information on generation Z and Samsung. There is also the possibility to enrich this data by using qualitative insights. Think about questioning people (fellow students, siblings, family, etc.). Questions that could be potentially interesting to ask are: Why iPhone and not Samsung? What is appealing to Samsung? And what not? Etc.
The MCG Semester 2 2021-2022 consists of: 
Alejandro Villanueva Lledo
Despoina Vardaki
Emmanouela Chatzaki
Jan Philipp Wichels
Steven Kleijsen

f.l.t.r.: Jan Philipp, Despoina, Steven, Emmanuela, Alejandro
For more information about this committee or about other committees, you can contact An de Lang. Or apply right away! Send your CV and motivational letter to intern@marug.nl! Of course, you can always visit our office at the Duisenberg Building, 5414.0032.
Or, show your interest by clicking on the link below and An will contact you!!