General description
From the 21st till the 28th of May the 8th MARUG Lustrum will be celebrated. Different events will be organised for all members of the MARUG. For example a big party at Huize Maas will take place.
Lustrum Calendar
| | |
| --- | --- |
| 21 May | Plus Day |
| 25 May | Lustrum Party |
| 28 May | Active Members Day |
Lustrum Party
On Wednesday the 25th of May from 22:00 till 03:00 the Lustrum Party will take place at Huize Maas. The prices of the tickets (unlimited drinks) will be as follows:
Early birds (members only): 10 euros
Regular tickets (members): 12 euros
Regular tickets (non-members): 15 euros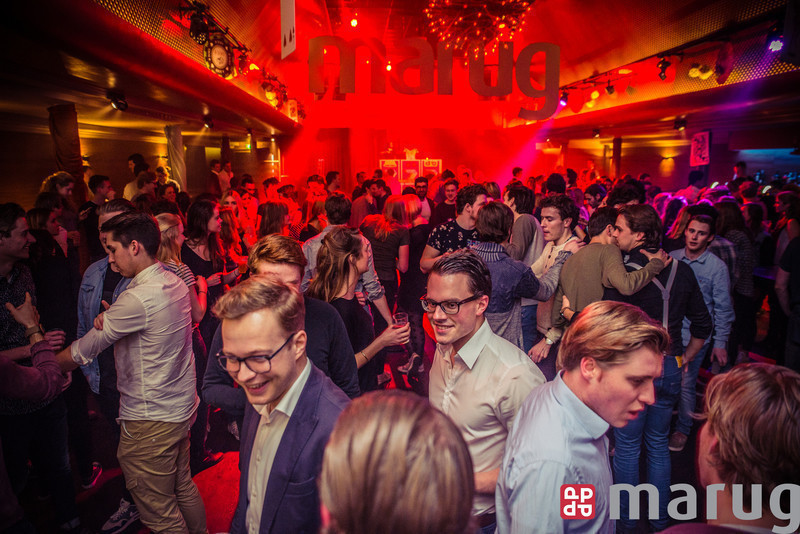 Active Members Day
On Saturday the 28th of May the Lustrum Active Members Day will take place. In the afternoon we will do some water sports, like water skiiing. In the evening we will have a dinner and a beercantus.
A ticket for the whole day will cost only 15 euros. If you can't make it the whole day you can buy a ticket for only the afternoon (5 euros) or evening (10 euros).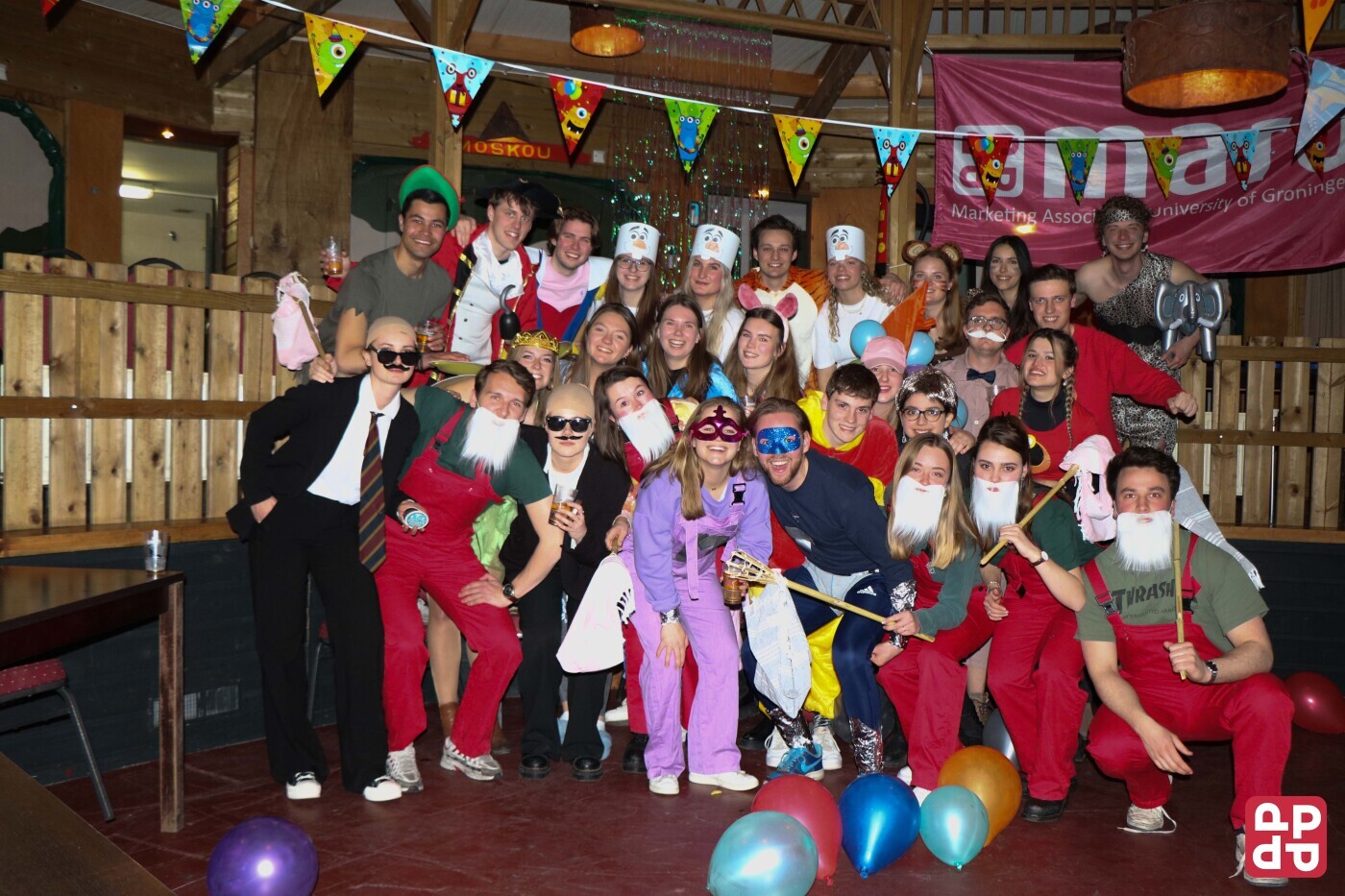 Plus Day
On the 21st of May the Lustrum Plus Day will take place in Amsterdam. Together with many Plussers we will have a three course dinner and an amazing party with unlimited drinks. A ticket costs 49,95 euros and there are limited tickets available. Sign up now!